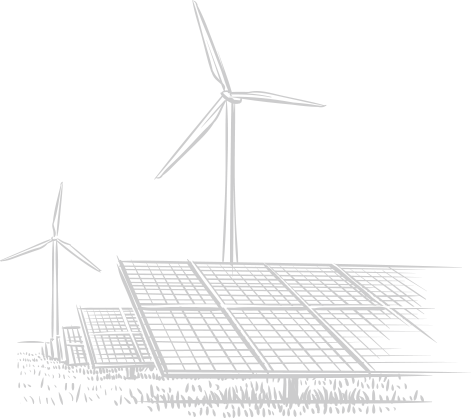 Quality over everything Else
Quality is remembered Long after Price is forgotten.
Our Key Value is to ensure that our products go through quality checks and customer satisfication investigation before we rate or destibute from the smallest item to the biggest Powerpacks.
The best photovoltaic (PV) technologies in the world from leading brands together with years of experience at the tip of your roof.
Global leading Inverter Brands to bridge direct current into alternating current at the most efficienty yet power level.
The most advanced yet affordable technologies in energy storage.
Connecting the dots that produce incomes for individuals or groups in the expanding economy of Africa and the World. In return taking steps to reach zero emission.
Backup/Offgrid Solutions Below